Miracle in Karur Sri Sai Baba Temple
The infinite power of healing is in your own mind :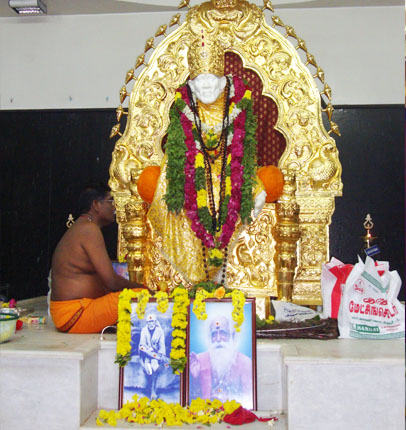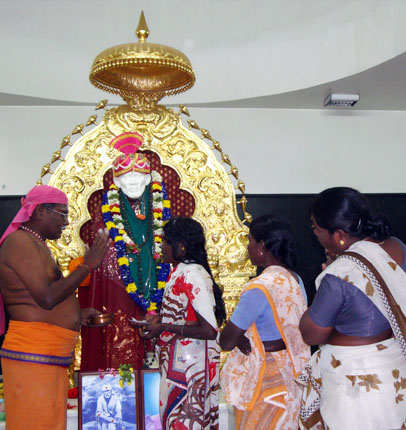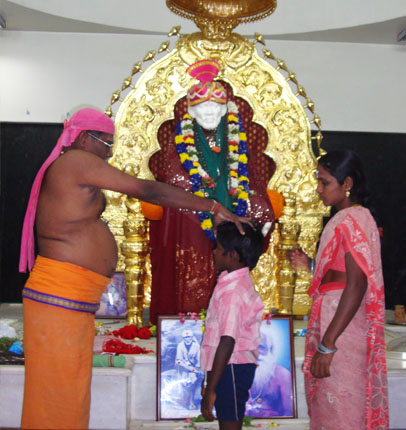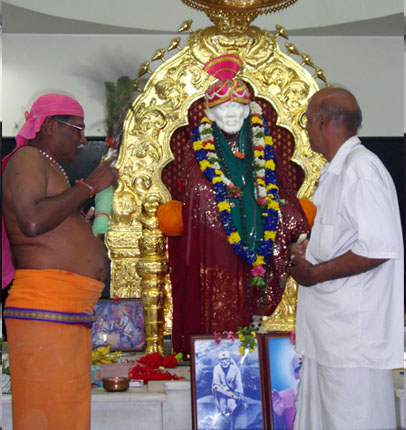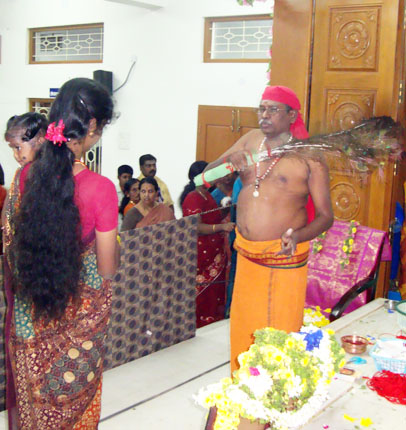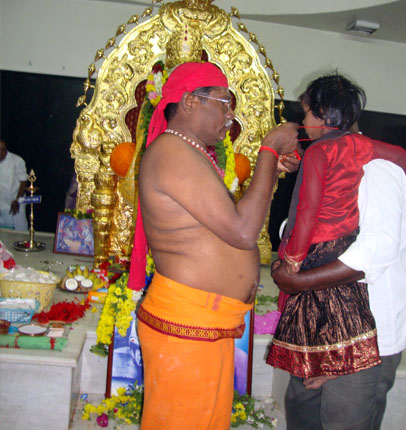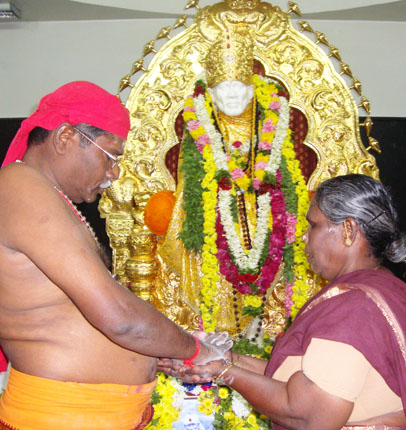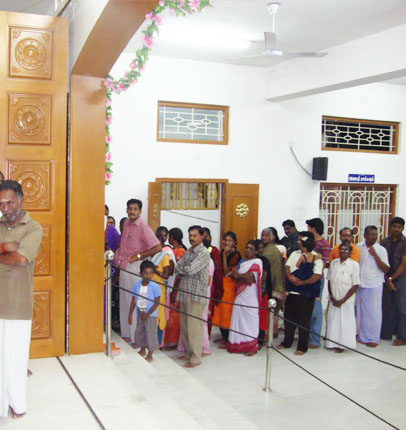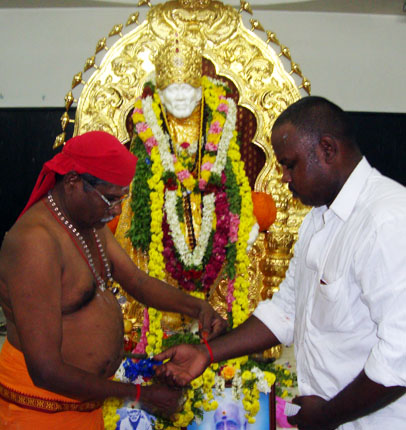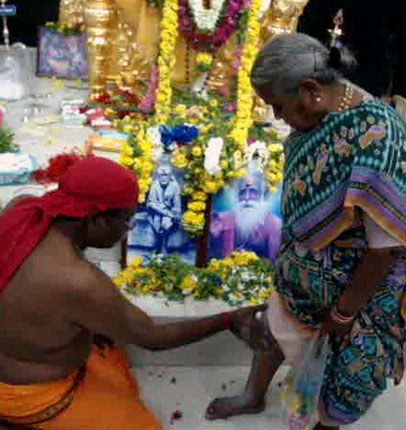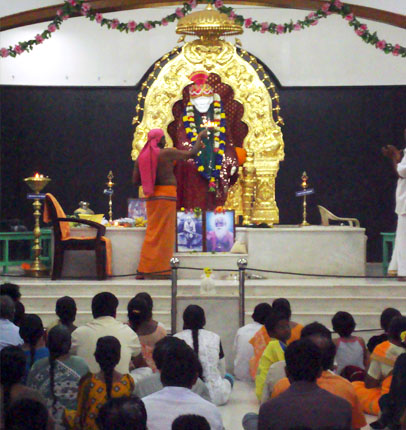 Amazing Cure in Sri Sai Baba Temple @ Karur
The feeling of pain is an expression of your mind.When a person is suffering in severe health problems his enemie is "fear" of not being able to get cured, worries about his family and career being effected and financial problems. Once they over come fear and worries , their faith becomes pure love that they show on God and shirdi saibaba. This invisible thing called love deviates mind from pain and takes them to a better state of living....

Living in confidence that they will be healthy in the days to come

Living with Trust that their Guru shirdi sai will surely heal their pains

Living with a support. Support of Guru .Trusting sai from the bottom of heart that he will surely protect them forever.
Sai Baba Temple Photos are
+ Sri Sai Baba - closeup view
+ Sri Sai Baba - Long view
+ Sri Sai Baba with Cow
+ Small Sai Baba Statue
+ Jothi (Thuni)
+ Sri Sai Baba - Side view
+ Temple Long view
+ Temple Long view
+ Sri Sai Baba - Small
+ Cow
+ Light
+ Sri Sai Baba - Chair
+ Sri Sai Baba - Feet
"In everyday life, Baba never missed an opportunity to point out something that would benefit an individual's evolution. This could come in the form of direct instruction, or devotees might be put in circumstances where they were forced to realize something: "Like a loving mother forcing bitter but wholesome medicines down the throats of her children for the sake of their health, Sai Baba imparted spiritual instructions to His devotees."